Origami
I enjoy folding origami and designing origami models. You can find some of my designs
here
.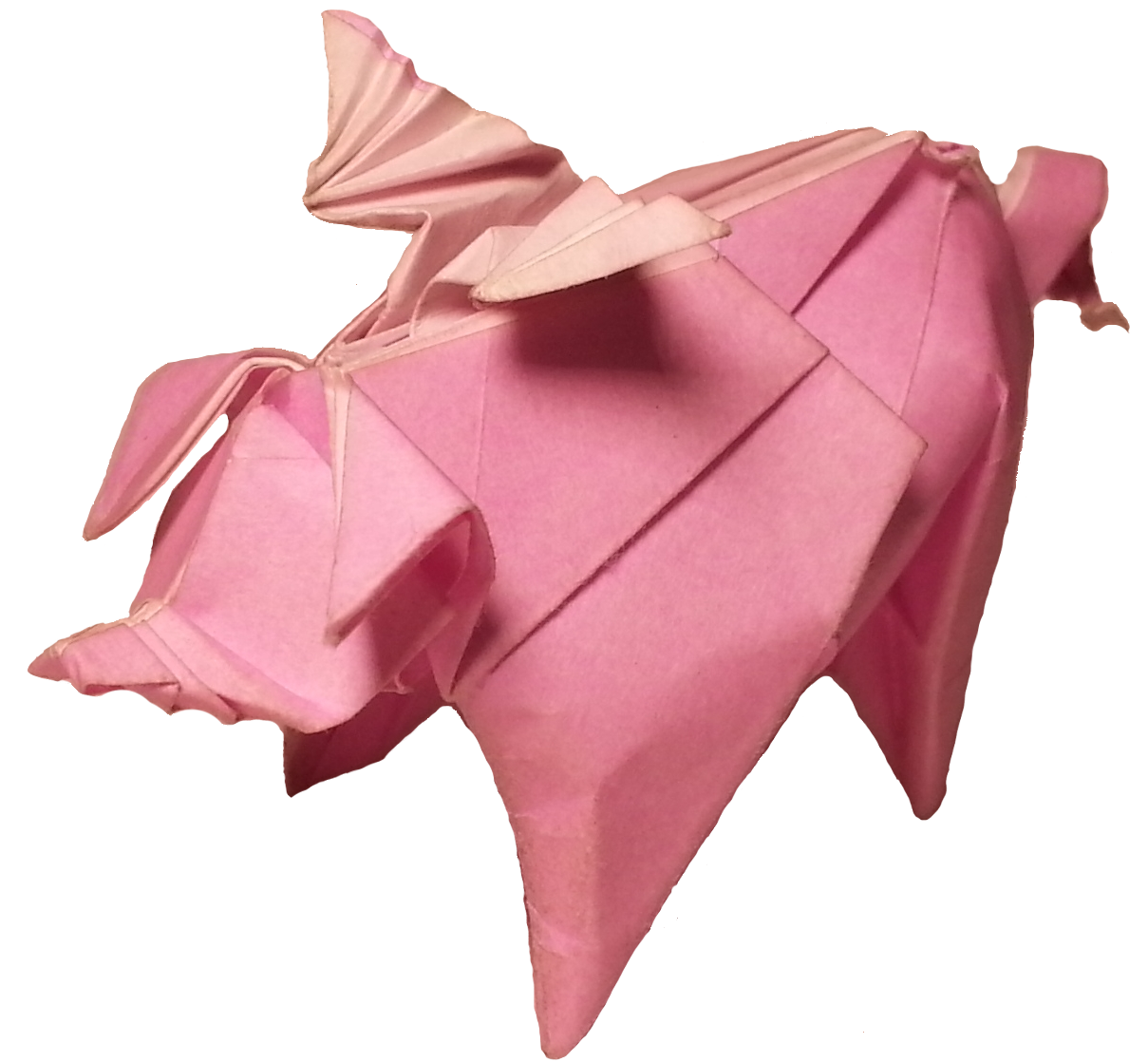 Knitting
Recently, I've been exploring computer controlled knitting with Carnegie Mellon's
textiles lab
. You can find my code on
GitHub
. I also knit and crochet by hand. You can see pictures of my projects, both hand made and machine made, on my Ravelry page
here
.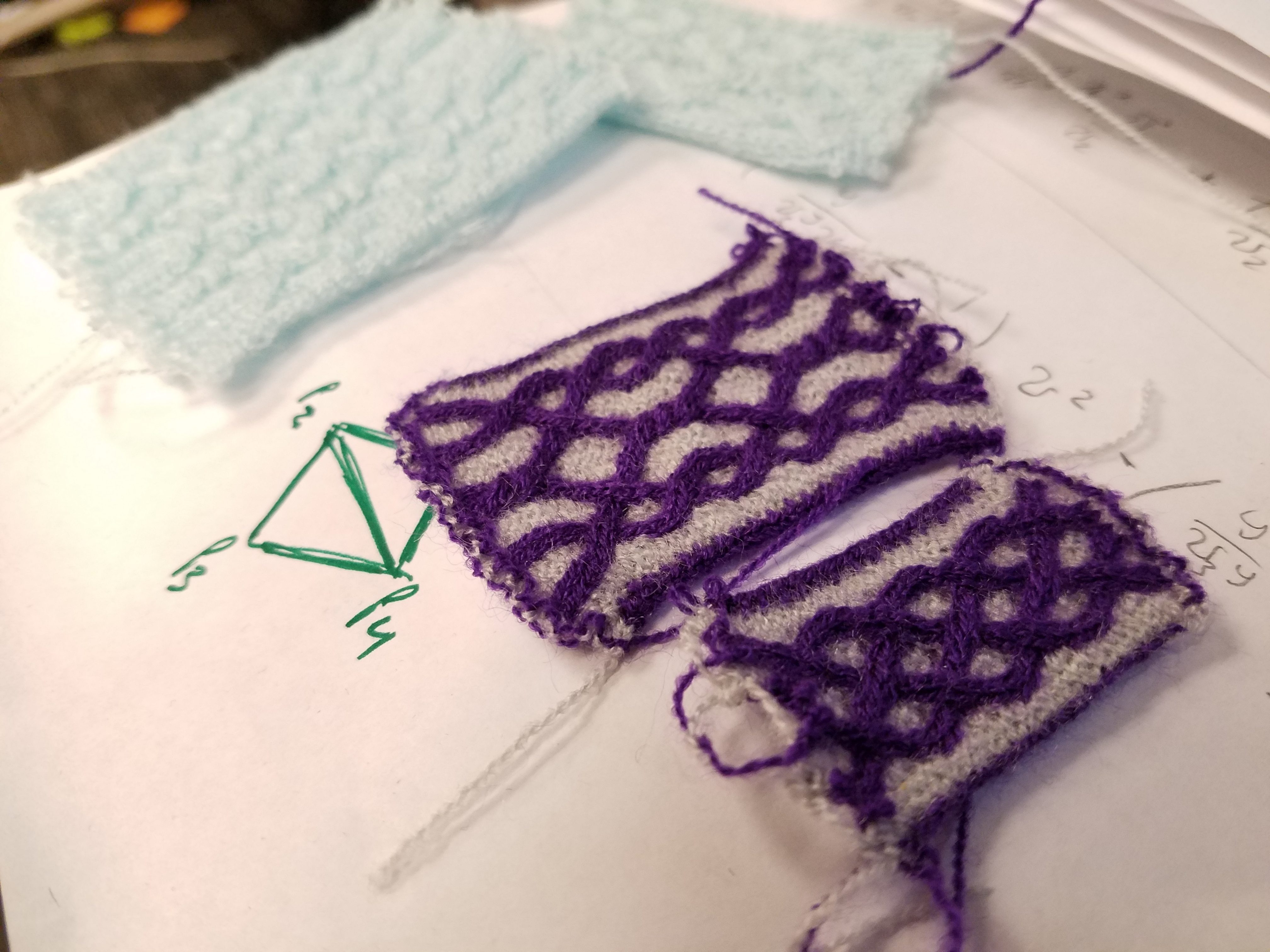 Cooking
I like cooking, but I don't like scrolling through tons of flavortext to get to recipes on the internet. Also, I always forget my favorite modifications to recipes. So I've collected some of my favorite recipes here.
Juggling
I've been juggling for several years. This photo is from a performance I did with
Dan Anderson
at CMU's SCS day talent show. I also spin poi and contact juggle.